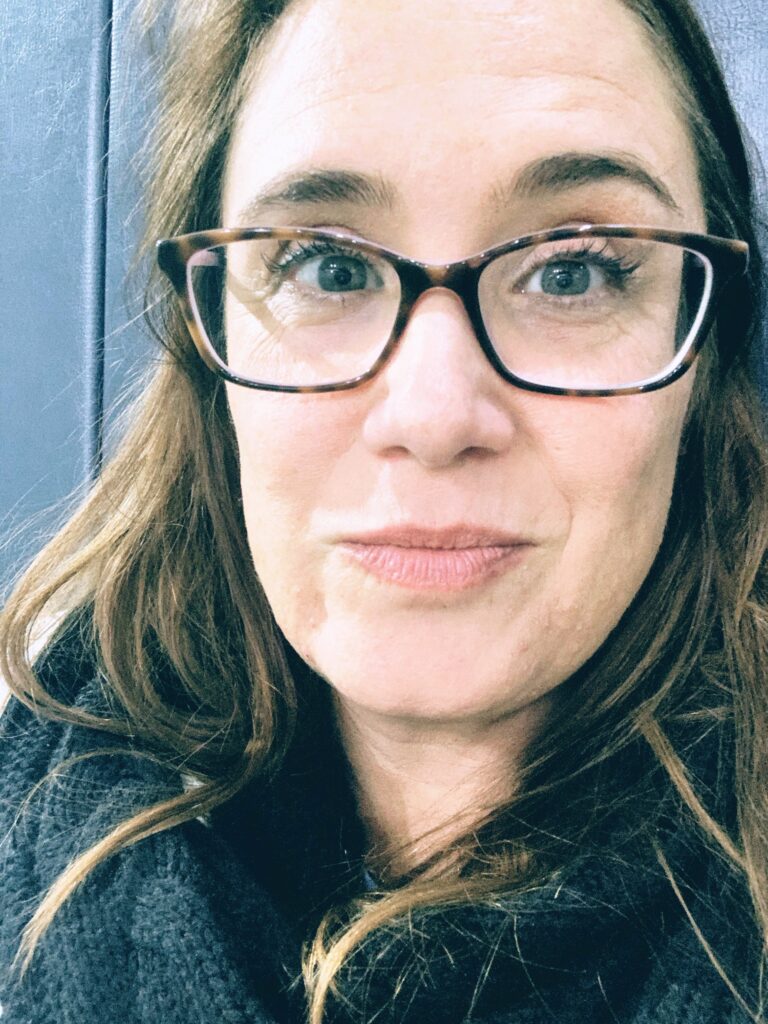 Who wants a boring old author page? Let's liven this up. How many of these things have you done?
had twins and two amazing bonus kids
married a guy nearly 25 years after when you were first supposed to
named your dog after your favorite college professor
went to London in the hopes of seeing John Taylor from Duran Duran walking the streets
broke an ankle on vacation in a place so remote you had to have a ferry to get treatment
believed you could fly if you only concentrated hard enough and thought about very light things
played board games with your stuffed animals and often lost to them
created the Caterpillar Olympics that pitted very talented gypsy moth caterpillars against one another in a challenging obstacle course involving wooden spools and water hazards
You, too?
Some of these things may be true. Others are just figments of my overactive imagination. I'll leave it to you to figure out which is which.