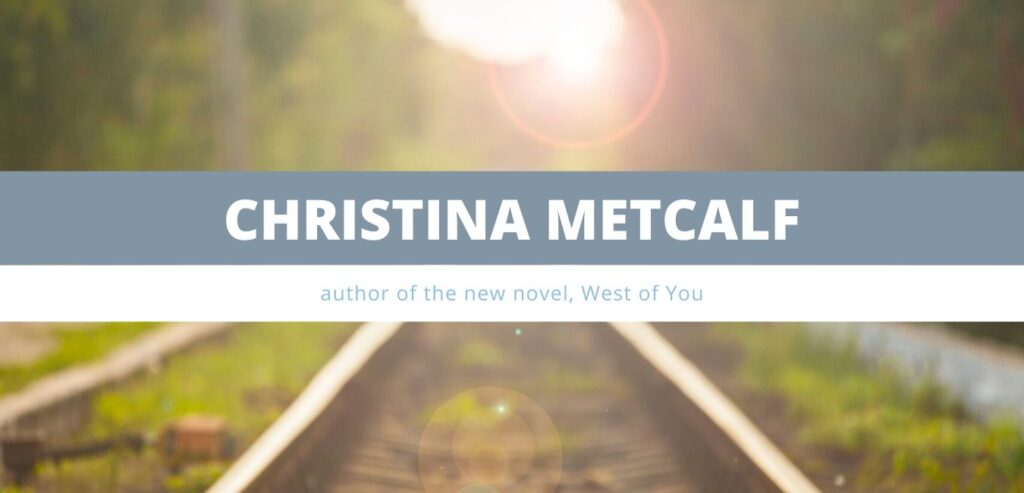 a new novel by author Christina Metcalf
What if your best friend ended her "perfect" life and you had no idea why?
How far would you go to get the answers you need?
Sara is adrift in a sea of pain and guilt wondering why her best friend "M" would choose to end her life hours after she talked with her on the phone. M had everything: a loving boyfriend, spacious home, money, beauty, and friends who adored her.
But something had to have been terribly wrong, something Sara failed to see, and she is driven to figure out what pushed her friend to such extremes.
The only way she can forgive her friend is to find the answers she needs to begin to forgive herself.
A heart-wrenching story of the pain left behind after suicide and the ultimate path to forgiveness.
Available in print and e-book on Amazon.
"My best friend "M" arrived in the mail today. As soon as I saw the return address from Texas on the envelope, I knew this wasn't some fun tchotchke from Amazon. After 27 years of friendship, it's definitely the weirdest entrance she's ever made."

-West of You