When you don't have the time, I have the words.

~that would be me, I said that
I specialize in business writing for all types of small business and business professionals including: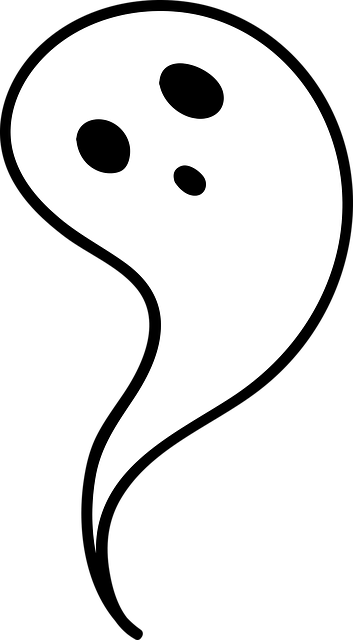 Ghostwriting
I work with clients with all types of goals but not a lot of time. If you have an important article, report, strategic plan, speech, press release, or even a book that you want penned in your name, I won't tell. But I will write it.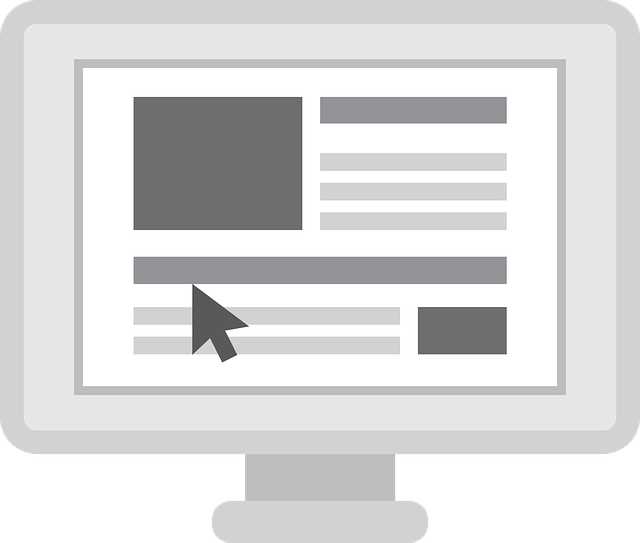 SEO-Optimized Website Content
Words are important to conveying your message and ensuring your target audience can find you. Entertaining content isn't effective if it's buried under your competitor's site. Search engine optimization is a frustrating combination of creating good content for site users and search engines. Plus, the more your audience engages with your content, the more aware the search engines become of it. Trust someone who constructs a good, clear sentence, and an enticing breadcrumb for those creepy alphabet (SEO and AI) creatures.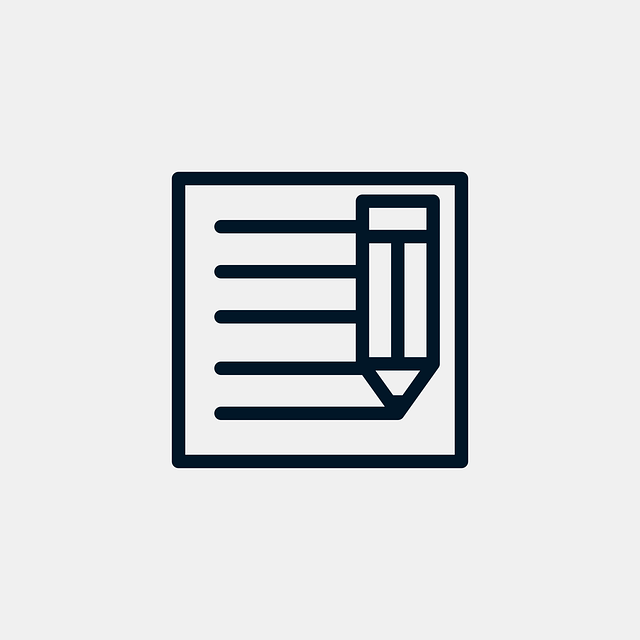 Telling Your Business Story
Good content takes time and who has that these days? Certainly not you, although you've made it this far so you either want someone to take this writing stuff off of your hands or I'm just that entertaining. Let's assume the former.
If you're ready to tell your business story, we can work together to create something that not only jumps off your About Page but also is in line with your business culture and your aspirations.
People remember stories and telling yours will help make you unforgettable.