From debut author Christina Metcalf, a story of grief and forgiveness following a woman at a crossroads in her life.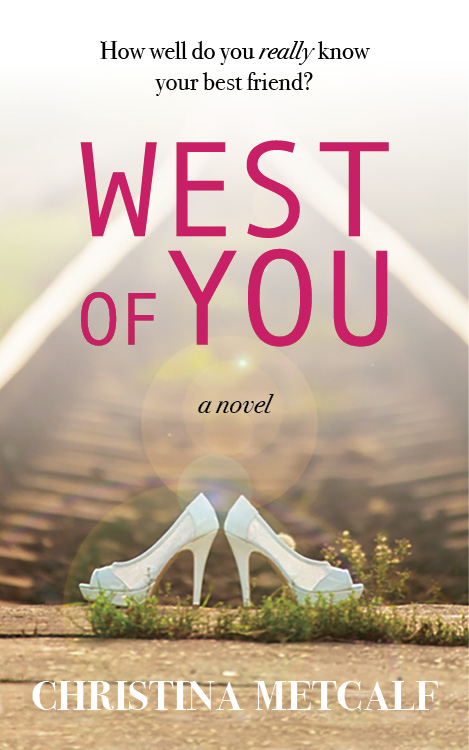 Alone for the first time in her life, Sara feels disconnected afloat on a sea of grief and anger after her best friend's suicide.
Will Sara get the answers she needs to forgive herself and her friend before her own self-destructive behavior jeopardizes her future?
Available May 26, 2020, on Amazon