When I was 7, I wanted to be two things in life: a writer and a mom.
I am one of the fortunate ones who has had her dreams come true even if I plodded through a very thick, overgrown path to get there.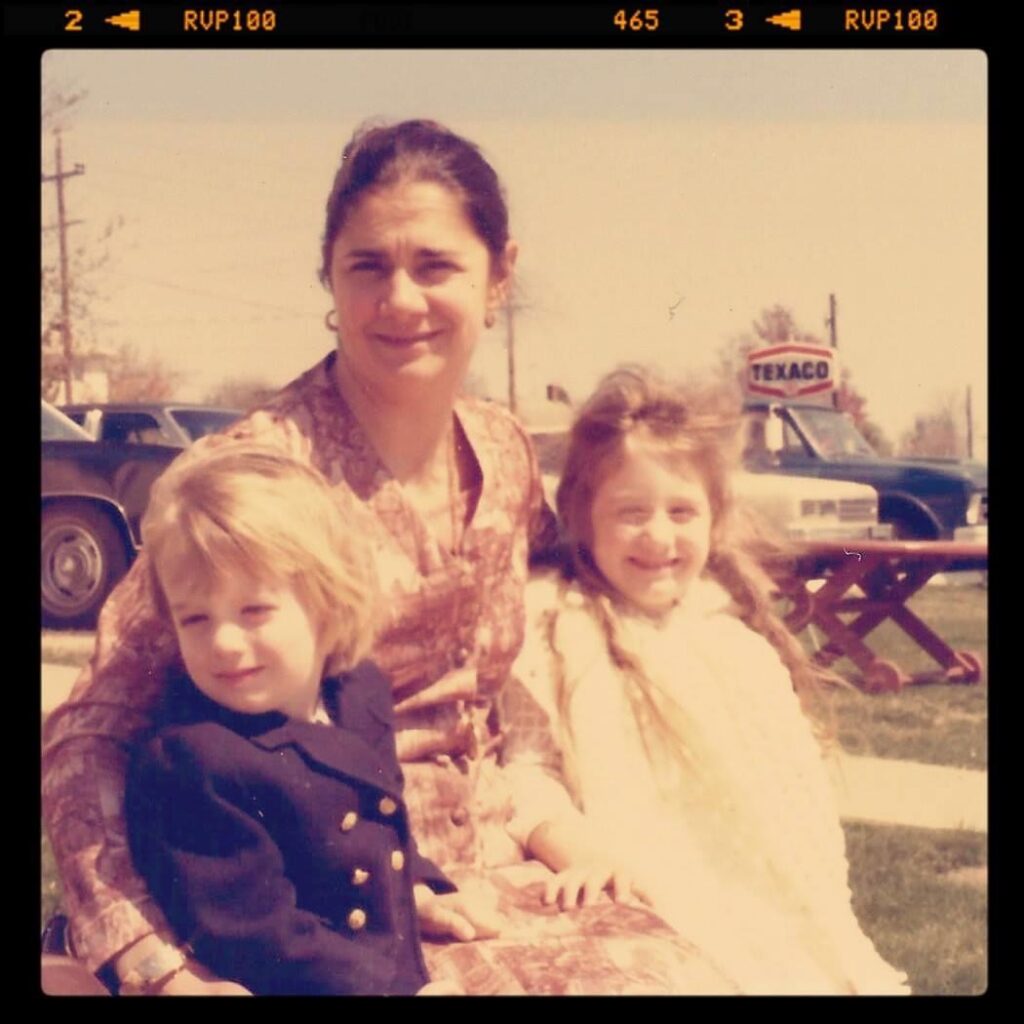 I'm not going to talk about my path to motherhood. That's a different type of genre, after all.
But I will tell you how I became a writer.
First, I wanted to. That's the important part. You have to want to be a writer because you certainly don't chose this life for the monetary reward, the glamor, the people you'll meet along the way, or the extravagant business trips.
Writing is a solitary life full of creative problem solving like how you're going to pay your next bill. Many of us take jobs on the side. Even the famous among us. Well, not Stephen King or JK Rowling. But look at a list of traditionally published authors and you'll see a lot of teachers, professors, and other jobs cluttering up their resumes. Very few of us are full-time fiction writers. I'm a marketing writer, for instance. I write website copy and articles when I'm not making up tales.
But I digress.
I didn't go into this blindly. I knew the difficulty behind becoming a writer in a world where people no longer read anything lengthier than a tweet.
Oh. You're still here? You're one of the 1%!
When my godmother asked me what I wanted to be when I grew up and I announced my intentions, she said…
and I remember this so clearly. I can't tell you why I got up and just walked into this room but I can clearly remember she said…
"You sure do have your head in the clouds."
Another one of my parents' friends suggested I follow in my parents' footsteps and go into medicine but frankly, I've never been that caring and selfless of a person.
Later, my father told me to find a job I could live off of. Well, that knocked out writer.
So I tried to divert my energies into other ways writers could make money.
I worked writing:
ceremonial documents for the governor
disaster recovery plans
fashion descriptions for a home shopping channel
marketing collateral for a tech firm
These jobs all paid the bills, but they didn't feed my soul and that's a luxury most of us Americans long for. I could never shake the desire to do my own thing.
At one point I worked for a publishing company that published college textbooks. Every year before school started, you would swear you could smell brimstone in the office. Dante knows what I'm talking about. It became hellish.
And there was one particular salesperson who took his dissatisfaction with life out on me. Now, I'm not a perfectionist but I take pride in my work and this particular ripping got to me.
I swore at that moment that I wasn't going to listen to one more angry anyone. I quit my job about two weeks later.
I'd like to tell you I've been writing successfully ever since but it took another 10 years and another shove from the universe masked in "the department is going in a different direction" in the tech company I was working for to get me doing my own thing.
So this whole convoluted blog post was written to tell you this:
sometimes your crappiest experiences are laying the groundwork for you becoming the person you want to be.